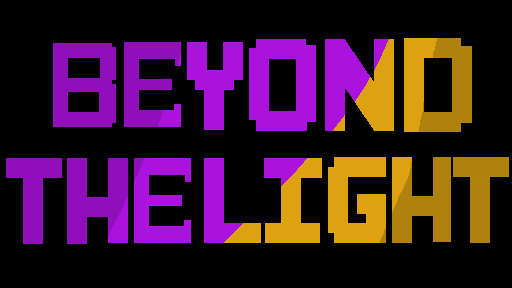 Beyond The Light
A downloadable Jam Project for Windows
This short puzzle game is all about peering through the light, and into the dark world. Use the secrets of the dark world to make your way through the dungeon, and disable the Ancient Engine hidden deep within!
Created for Global Game Jam 2022 - Puerto Rico chapter!

Credits:

Emanuel Acosta (@emanvidmaker) - Programing
Gabriel Urban (@TheLivingRequiem) - Art & Animation
Sergio V. Quintero (quinteromusic.com) - Music Composer
Installation Instructions:
Unzip and Play!
Download
Download
Beyond_the_Light_Hotfix.zip
41 MB